A homemade mini-spa in a place you feel very comfortable …
Having a lavender blanket/or lavender filled eye mask, listening to calming sounds, having a warm bath and doing some simple stretches.
Painting your nails – enough said !
Eating chocolate …
While it's probably best we don't do too much of this, it can give us a wee 'pick-me-up' boost.  Eating chocolate makes one of our Board Members feel less stressed.  The better the quality of chocolate the better it is for you…so think darker = bigger health benefits….though it's maybe not as tasty as the milky stuff!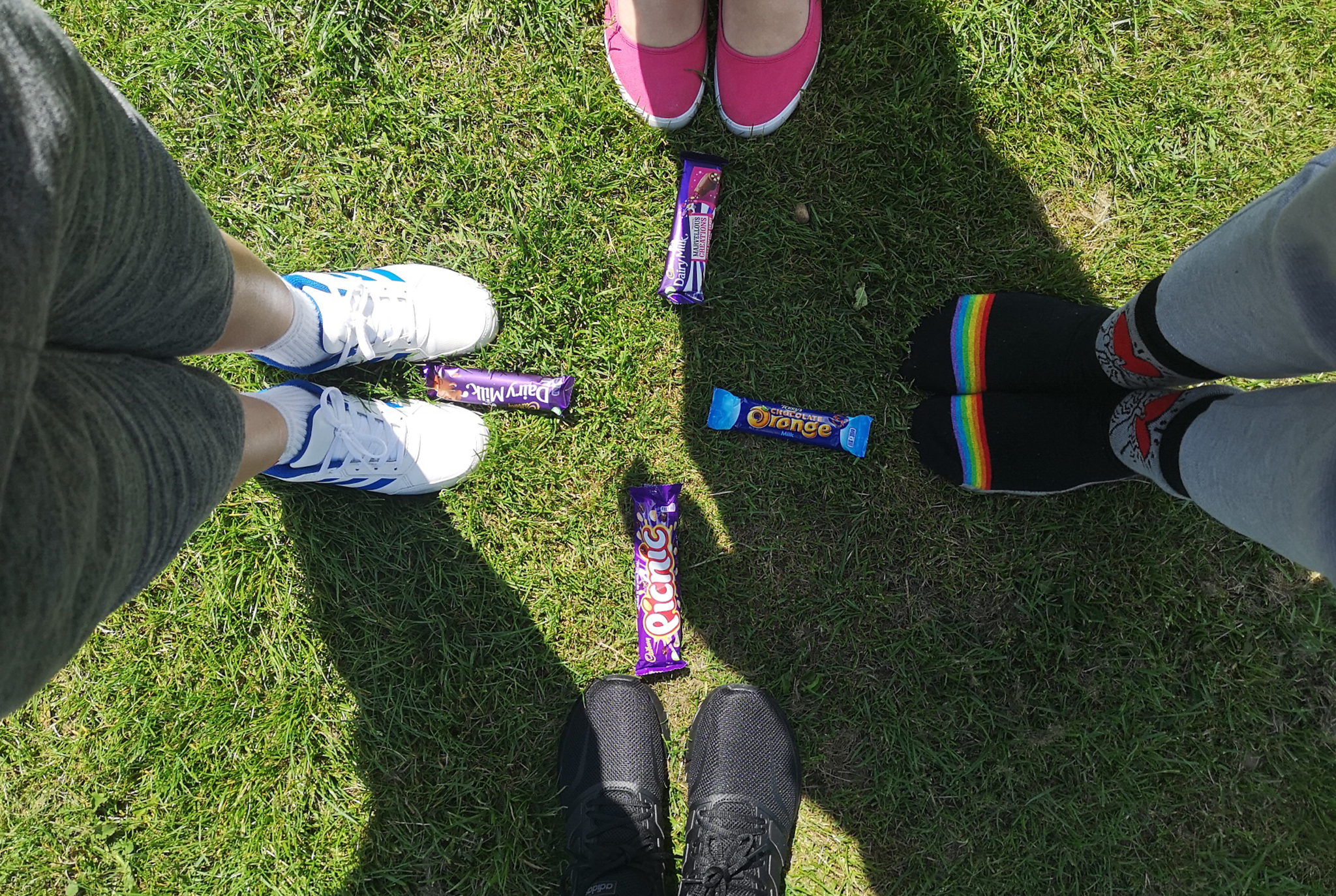 Making your room smell nice and fresh …
There's lots of air fresheners and other nice smelling products available to do this. Your sense of smell is a powerful way to tap into your feelings -– so if you can find a scented product that reminds you of a good/happy time in your life then it might help you to relax.   
An independent children and young people's board for the Children's Hearings System 
© 2022 OHOV