Lying in your bed with your headphones on …
Having a lavender blanket/or lavender filled eye mask, listening to calming sounds, having a warm bath and doing some simple stretches.
Breathing exercises …
You could download our petal and leaf cards and trace them
and give it a try.
Guided Relaxation …
Guided relaxations can help relieve stress and anxiety, improve self-esteem, help you feel better and develop a positive mental attitude.  Why not give one of these a try?
Sleeping or taking a nap …
Sometimes it helps to wear an eye mask if it's still light outside or put a heavy blanket over you as this can help calm your nervous system down! Getting under the covers and having a few zzzzz's might make you switch off and feel more relaxed.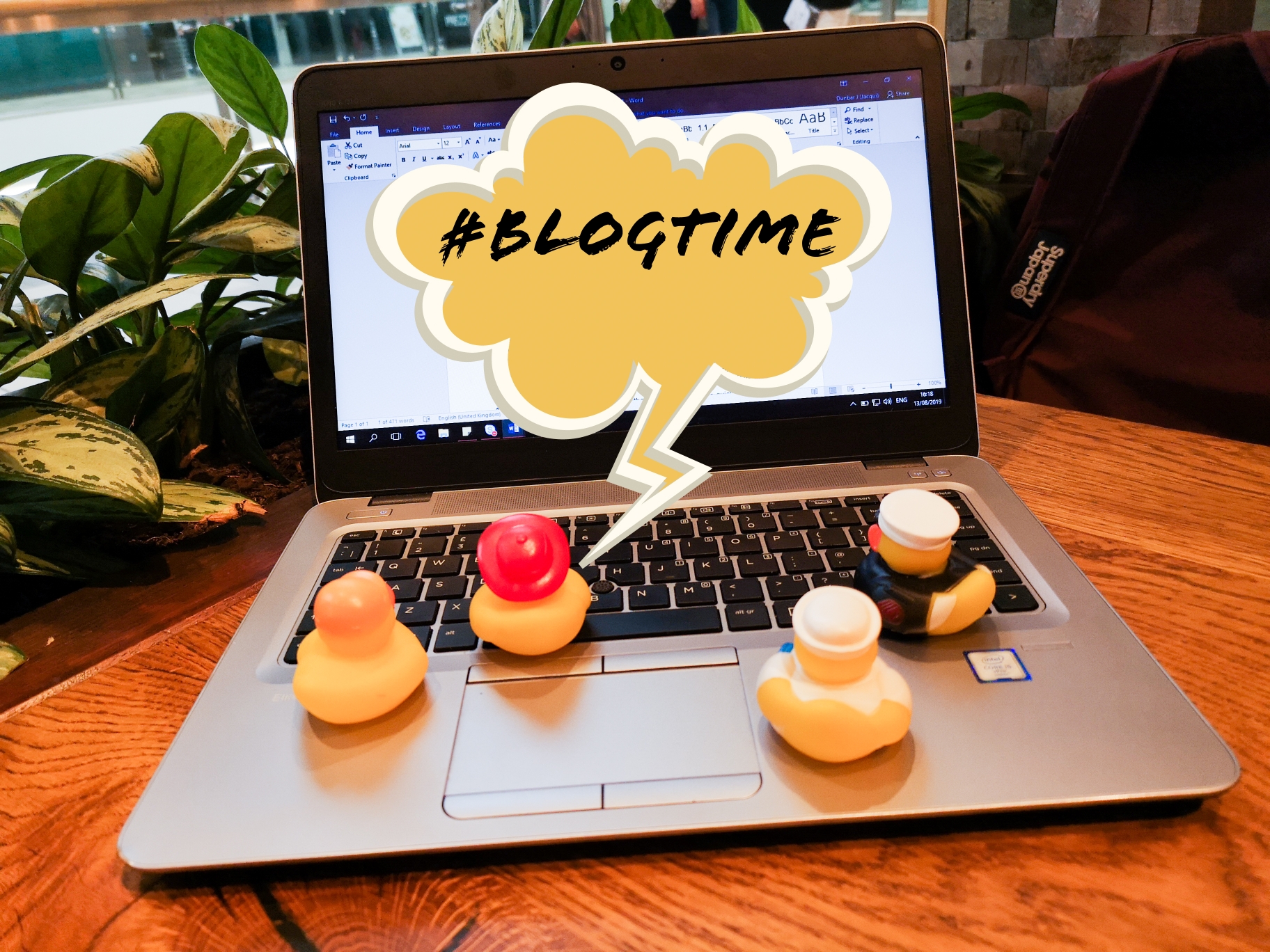 Reading a book …
Finding a good book that really interests you can be a great way to relax and chill out – well as long as it's not a scary one!
Watching your favourite Film, TV show or performances …
One of the Board Members loves Hairspray and say's it's their therapeutic feel good movie.  They know all the dances and love to dance around their room to help them have fun, feel good and relax!
An independent children and young people's board for the Children's Hearings System 
© 2022 OHOV