Timeline of our journey
Way back in 2015 some of our partners had the 'cracking' idea of creating a Board for children and young people to help improve the Children's Hearings System.  Now that idea is fully hatched and is a reality!  Check out all the steps we waddled through to get to where we are today!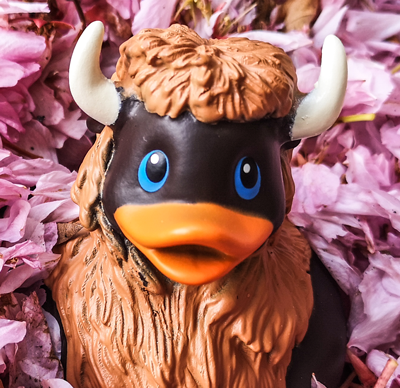 Partners start to explore developing a children and young people's Board for the Children's Hearings System.
Partners built links with the Cafcass Family Justice Young People's Board in England and felt it was a good model that could work in Scotland.
A Steering Group was which included a wide number of key partners in the Hearings System.

'Engagement Jams' were held to enable young people to develop the vision and plans for a children young people's Board.

Young people vote for the name
Our Hearings, Our Voice for the Board.

OHOV Project Lead begins in post.
Launched communications plan to engage with children, young people and partners.
Project Lead meets children, young people and key partners/Boards.
Research phase into models of practice and policies for OHOV.
Multi-agency Steering Group reconfigures to become short-life OHOV Operational Group.
Young Advisors join the OHOV journey
Young Advisors co-design the first recruitment campaign
The search for the first OHOV Board Members begins with our month long recruitment campaign.
Our Board Members meet in Glasgow for the first time!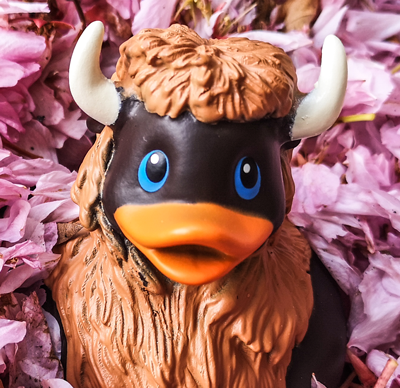 Held our first series of Board Meetings

Designed and launched out OHOV Logo
(and got cool hoodies!)

Met the Minister for Children and Young People
Have begun working on identifying our
Priorities for Change
Submitted a response to the Scottish Government
on the Incorporation of the UNCRC into Scots Law.
Have spoken about OHOV at a range
of conferences and training events
Launched OHOV on Twitter
Met the First Minister as part of
the 1000 Voices Campaign
Held a 'What is a Children's Hearing'
exhibition and event at the Scottish Parliament
And we are going to be doing even more in 2020….
Keeping up to date with OHOV
So, that's our journey so far. To keep up to date with what's next for OHOV, visit the latest news section of our website.
An independent children and young people's board for the Children's Hearings System 
© 2021 OHOV