Our news and what's happening
Keeping you up to date with Our Hearings, Our Voice latest news and developments.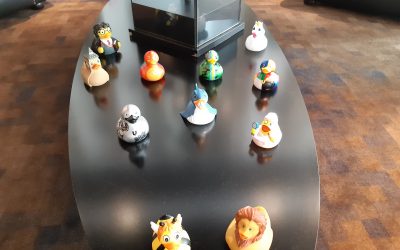 Our Hearings, Our Voice came together face to face as a group for the first time since March 2020. Due to the pandemic, the board has been meeting virtually for the past 18 months. However, they were finally able to come together again on Saturday...
read more
Get all the news from Our Hearings, Our Voice
Enter email to sign up to our newsletter
An independent children and young people's board for the Children's Hearings System 
© 2021 OHOV