Our news and what's happening
Keeping you up to date with Our Hearings, Our Voice latest news and developments.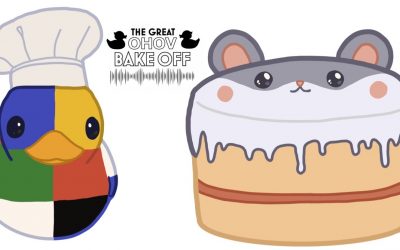 Our Hearings, Our Voice held its second virtual Board Meeting on Saturday 3 October. Two special guests joined the online event to get a sneak preview of the OHOV Zine. The Board Members have created and co-designed an interactive Zine which will...
read more
Get all the news from Our Hearings, Our Voice
Enter email to sign up to our newsletter
An independent children and young people's board for the Children's Hearings System 
© 2020 OHOV