Our news and what's happening
Keeping you up to date with Our Hearings, Our Voice latest news and developments.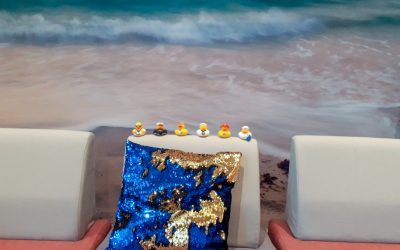 With lockdown restrictions easing, Our Hearings, Our Voice was asked to take part in a consultation to prepare for the reintroduction of face to face Hearings. SCRA (the Scottish Children's Reporter Administration) asked OHOV to get involved to...
read more
Get all the news from Our Hearings, Our Voice
Enter email to sign up to our newsletter
An independent children and young people's board for the Children's Hearings System 
© 2020 OHOV