Our news and what's happening
Keeping you up to date with Our Hearings, Our Voice latest news and developments.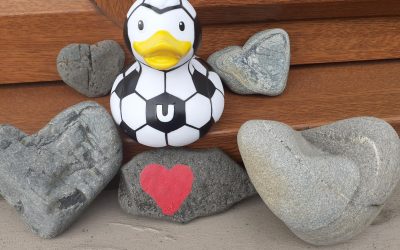 There is an exciting opportunity to join our team at Our Hearings, Our Voice. Do you want to empower children and young people to shape the future of the Children's Hearings System? Are you a passionate and skilled individual who is willing to go...
read more
Get all the news from Our Hearings, Our Voice
Enter email to sign up to our newsletter
An independent children and young people's board for the Children's Hearings System 
© 2021 OHOV