Our news and what's happening
Keeping you up to date with Our Hearings, Our Voice latest news and developments.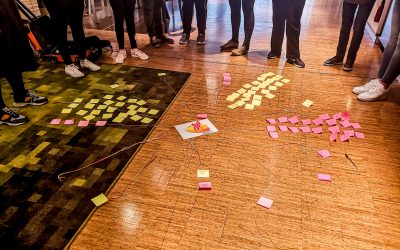 On Saturday the 14 of March, the Board Members came together in Glasgow for their first Board Meeting of 2020. This time we had our very first digital live link for one of the Board Members who wasn't able to attend in person. The last time we were...
read more
Get all the news from Our Hearings, Our Voice
Enter email to sign up to our newsletter
An independent children and young people's board for the Children's Hearings System 
© 2020 OHOV