Our news and what's happening
Keeping you up to date with Our Hearings, Our Voice latest news and developments.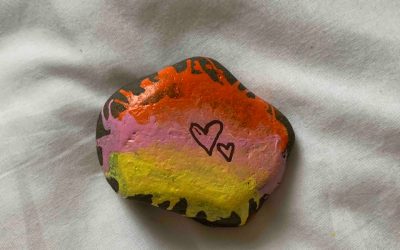 Our Hearings, Our Voice is proud to support the first ever Care Experienced History Month. Throughout April, we will be keeping our young board members informed of all the amazing work going on around the country to make things better for Care...
read more
Get all the news from Our Hearings, Our Voice
Enter email to sign up to our newsletter
An independent children and young people's board for the Children's Hearings System 
© 2021 OHOV