Our news and what's happening
Keeping you up to date with Our Hearings, Our Voice latest news and developments.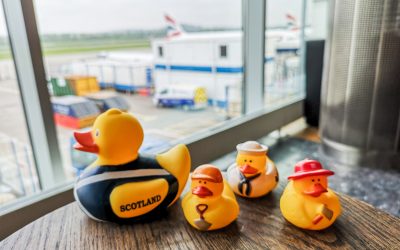 We were excited to welcome a new member of the team last month. Amy Miskimmin-Logan is our new Participation Development Worker.  It is Amy's third week and she has been getting to know board members and key partners.  She said: "I'm delighted to...
read more
Get all the news from Our Hearings, Our Voice
Enter email to sign up to our newsletter
An independent children and young people's board for the Children's Hearings System 
© 2022 OHOV