Welcome Grown ups!
If you work or support children and young people in the Hearings System, this section of our website is here to help you. It's great to have you visit!
Our story
Want to know more about Our Hearings, Our Voice? Then visit the About Us section of our website. It includes information about who we are and what we do.
Board Member recruitment
If you work or support a young person who is interested in becoming a Board Member, please get in touch to find out more.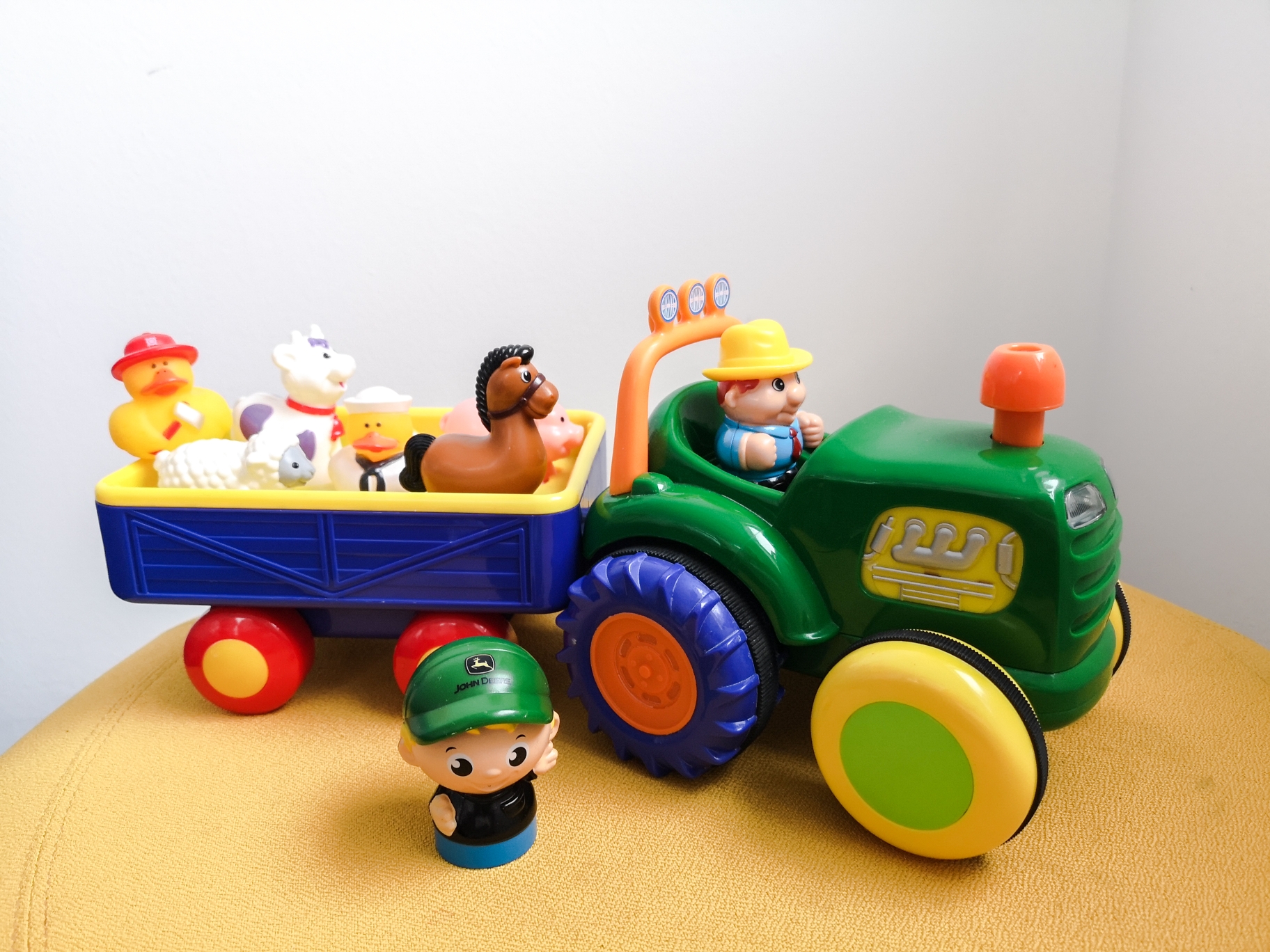 Working with us
If you want to make improvements to the Children's Hearings System, then we want to hear from you! Anyone can apply for a project. We have a helpful briefing sheet which explains the process.
Useful Information
Good Practice Guidance – Children and Young People's involvement in Recruitment
Contact us
Got any comments or questions?  We would love to hear from you! 
An independent children and young people's board for the Children's Hearings System 
© 2023 OHOV