Walk …
Get out in nature by following a forest walk or trail. Being outdoors and getting some fresh air can really help you relax after a stressful time. 
Being beside the sea …
(or water in general like a loch or river) – Paddling in the sea and watching the waves – do you like the strong crashing waves or do you prefer the gentle lapping ones? 
Sports …
Taking part in sports – especially active ones like basketball and rugby that help to raise your heart rate and this can help get rid of difficult feelings.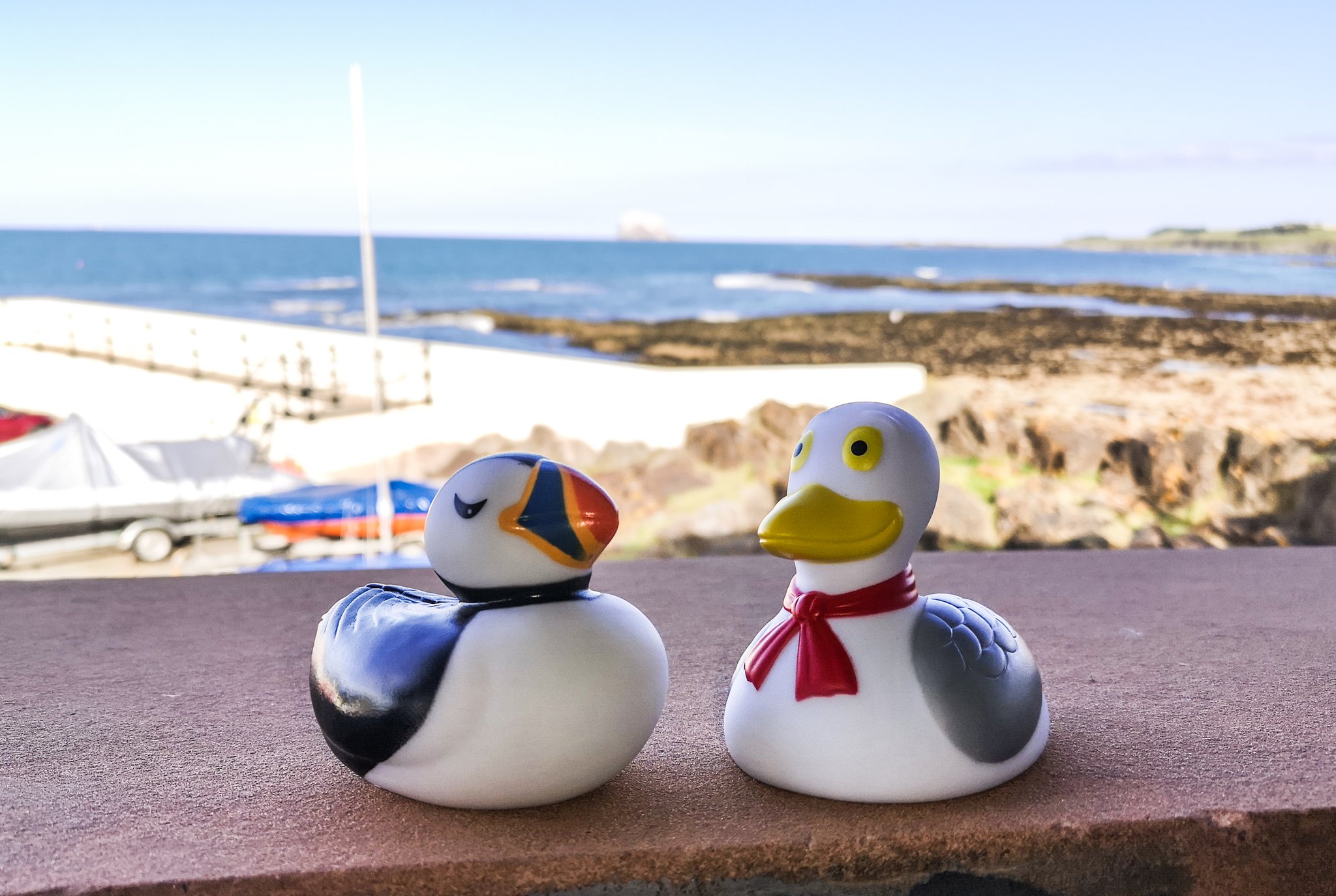 An independent children and young people's board for the Children's Hearings System 
© 2023 OHOV