Positive Affirmations …
are positive statements that use the power of words to help you change the way you think. 
When you repeat these words over a period of time, the thought will sink into your mind and can become part of your mindset.  Try googling positive affirmations for children and young people if you want to give them a try.
Ted talks…
Watching motivational talks is one of the OHOV Board Members favourite ways to chill out.  No matter what you're interested in, you'll find something on Ted.com that could inspire you.
Sensory gadgets …
Squishies and squishimals!  Did you know that every Children's Hearings Centre in Scotland now has a sensory/relaxation box filled with lots of different things to help you relax?  If you don't see it, then ask the receptionist where it is.  We especially love the sequinned cushions.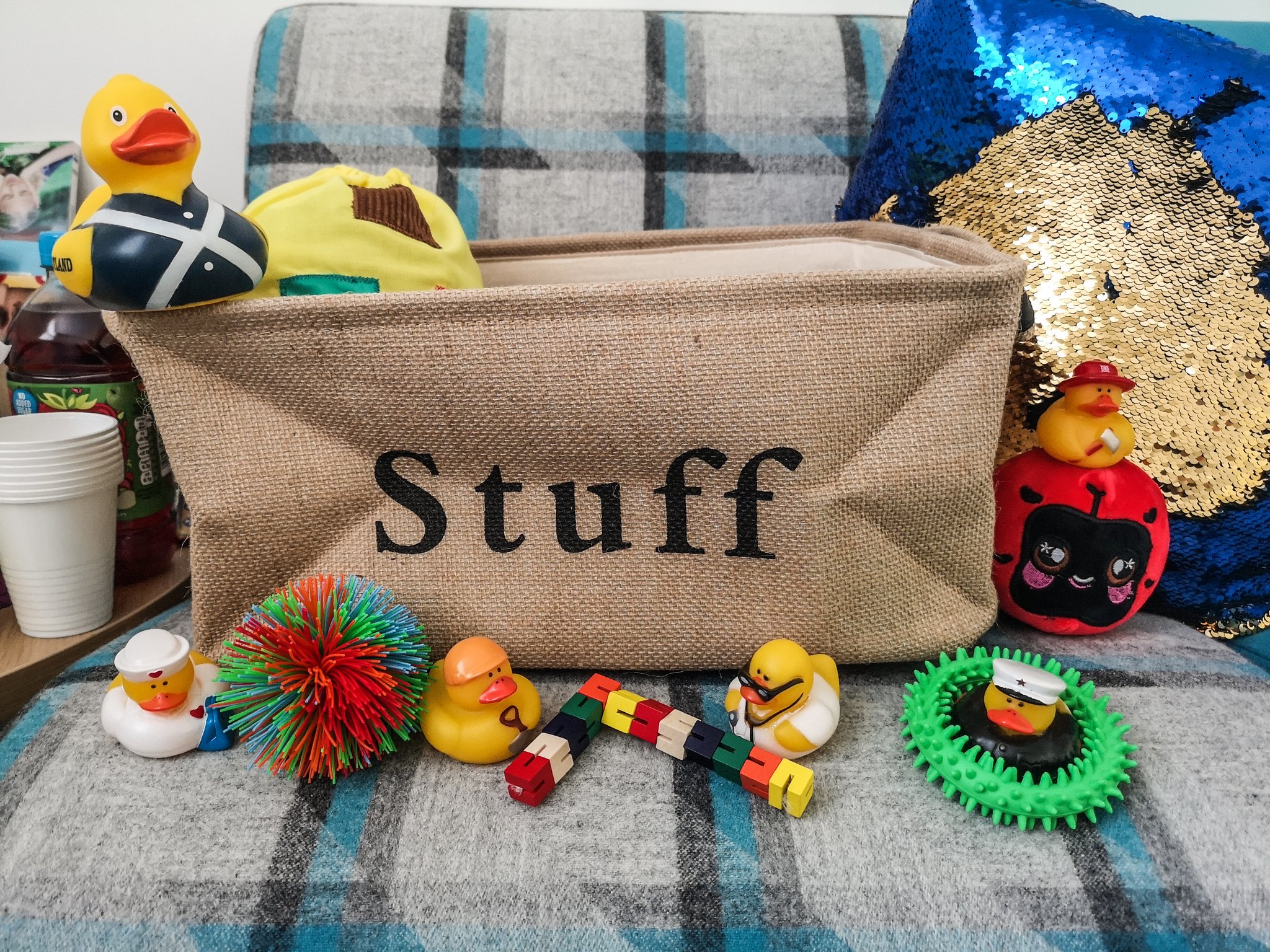 An independent children and young people's board for the Children's Hearings System 
© 2023 OHOV