Listening to music …
Everyone has different taste in music but one of our Board Members suggests listening to some of your favourite music slowed down on You Tube.  They find this really relaxing.
Making music …
There's lots of brilliant apps that you can use to create your own music.  One of the OHOV Board Members uses White Crash and clubSound apps on their ipad. 
Singing …
Your favourite songs at the top of your voice…or maybe being part of a group that sings together. 
Playing a musical instrument!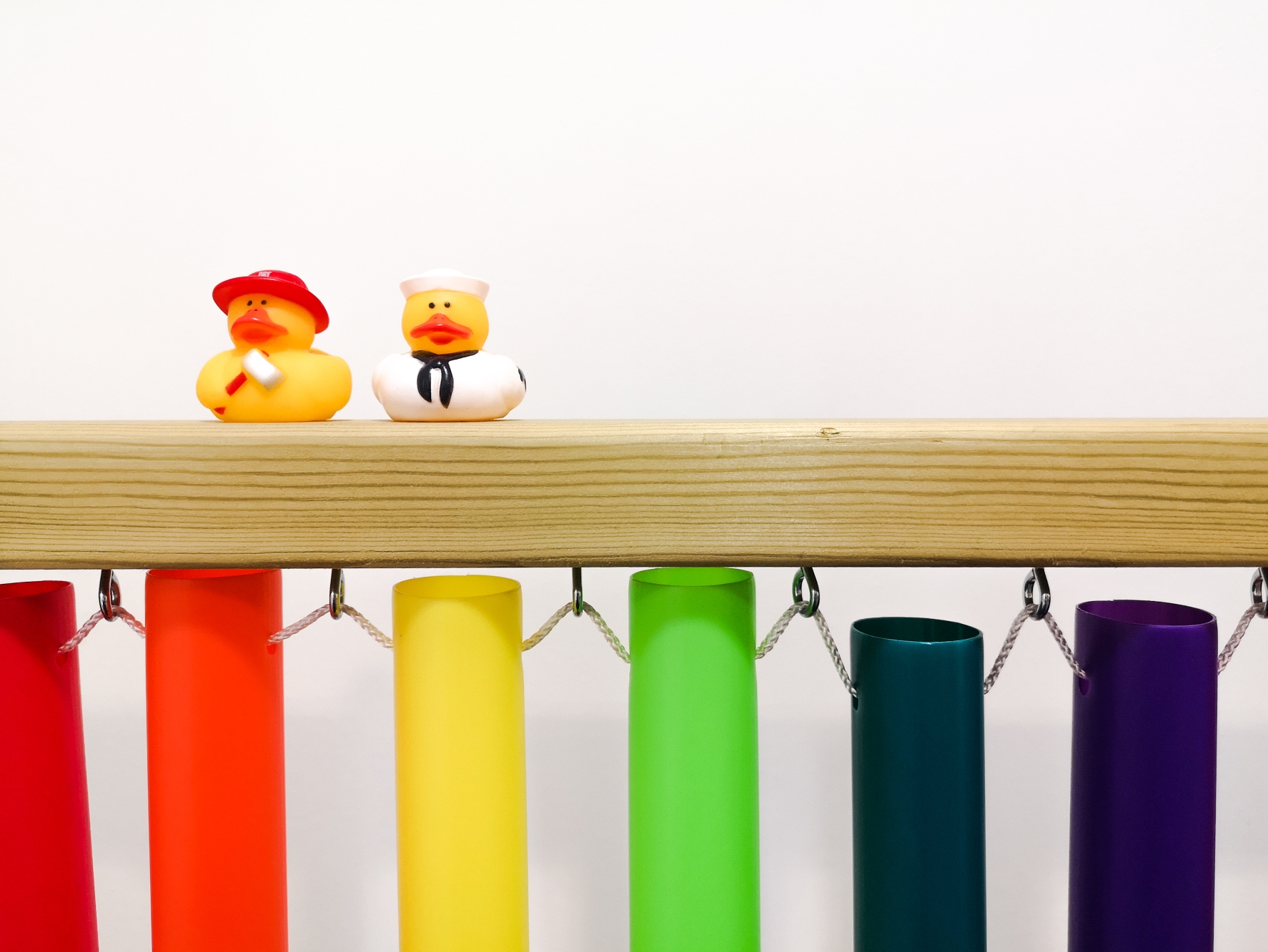 An independent children and young people's board for the Children's Hearings System 
© 2023 OHOV