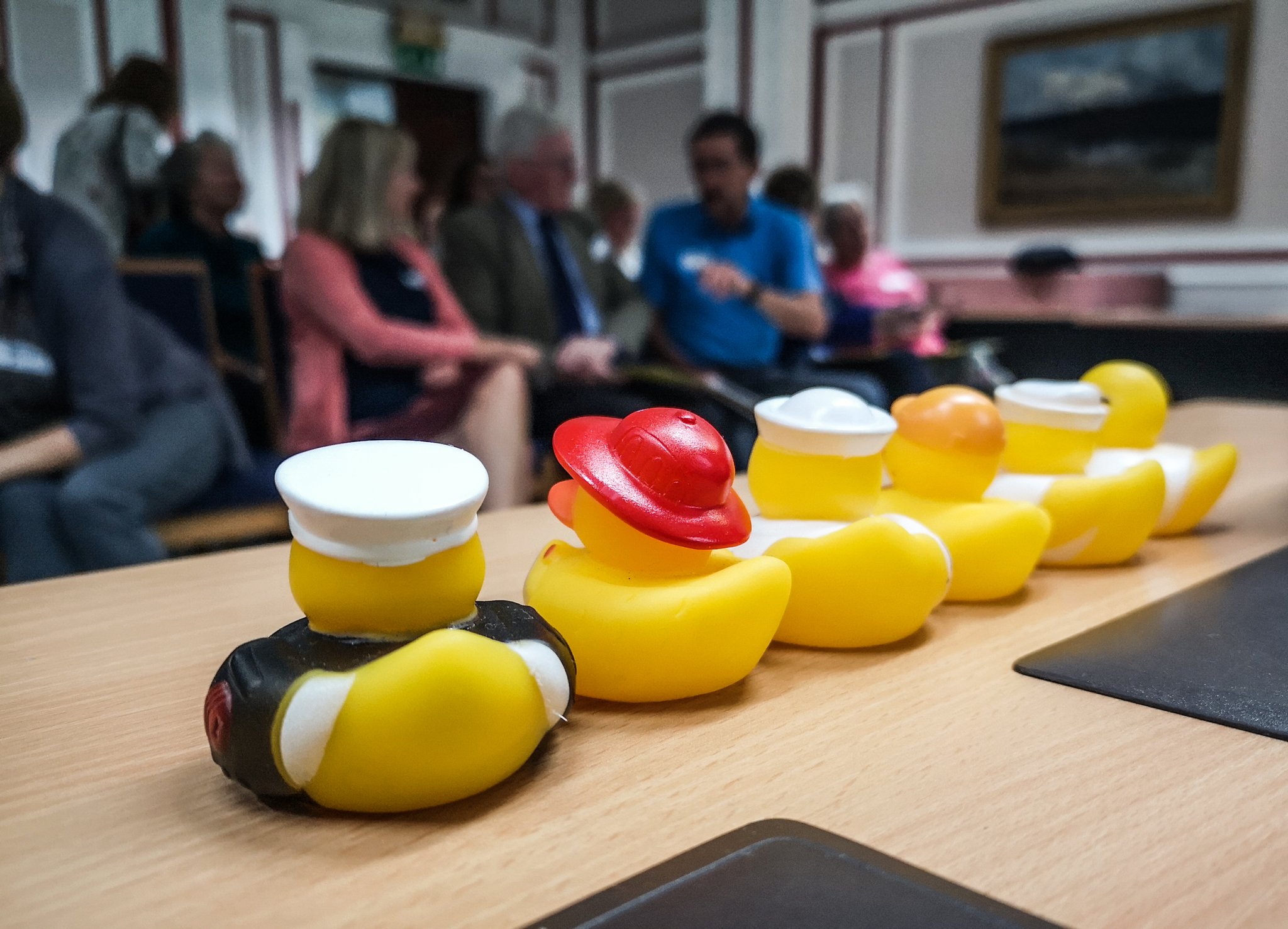 The first training event for young board members from Our Hearings, Our Voice took place recently.
The young board members came from across Scotland to the training event at the Centre for Health Science in Inverness on Saturday 23 March.
They had a special guest joining them – Minister for Children and Young People Maree Todd MSP came along for part of the day.
This was the third time the young people have come together, along with young advisors and the Our Hearings, Our Voice team.
At the event, the young people decided on their logo and all will be unveiled shortly!
They also had short inputs on the Scottish Children's Reporter Administration and Children's Hearings Scotland.
Speaking after the event, Dylan who is a young advisor to Our Hearings, Our Voice, said: "As this was an introduction to the training, it gave the young people a better understanding of the role of being a Board Member.  
"It was great to see such a strong commitment from the Minister and it was amazing to watch how everyone interacted with her, with such confidence and passion. I'm really excited that the Board Members have chosen their logo and I think it truly represents what OHOV is all about. I can't wait to see it launched and see what the young people come up with next."
The next training event for Board Members will take place in June.